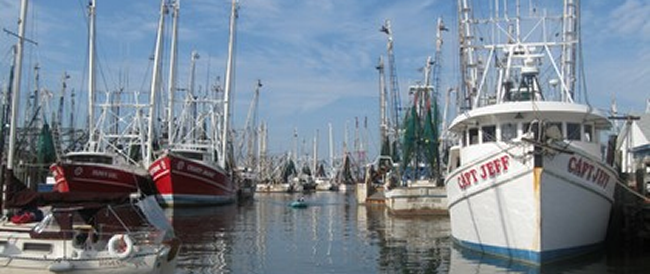 The Pamlico News has served Pamlico County and the surrounding area for over 45 years providing responsible community news weekly.
Our columnists, reporters, advertisiers and production staff welcome your comments and suggestions. Please visit our pages for the latest news and features, forms, and contact information.
Our office hours are: Monday-Friday, 8am-4:30p
Try our Free Demo and let us know what you think about our new features.
Stay plugged in and connected. Read The Pamlico News as it appears in print - on your computer screen. See all the text and pictures from the print edition, plus the option to change your screen layout, move easily through pages and sections, save and send articles, and search an archive of past editions!
Click on this link to take a test drive.