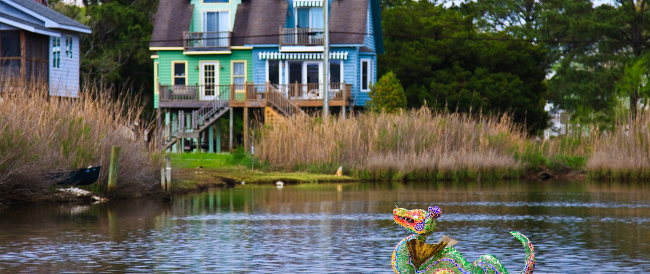 BIRTH ANNOUNCEMENT
Instructions
Congratulations on the birth of your baby! The Pamlico News would like to help you share the good news. Please fill out and submit form.There is no charge for the announcement . If you would like to add a photo there is a $24 dollar fee. Digital Photo may be emailed to frontdesk@thepamliconews.com and must be jpeg, jpg, gif or png and file size must be under 5 MB.
To submit this form, simply complete the form and click submit. If you would rather print out a form, please return to the Home page, Downloads and choose the PDF version. You can then print that out and mail it to or drop it off at The Pamlico News office, 801 Broad St., PO Box 510, Oriental, NC 38571.
Birth announcements are used, space permitting, on a first-come, first-served basis. The Pamlico News reserves the right to edit copy as necessary. All completed forms must contain the name and phone number of a contact person.
For questions, contact us at 252-249-1555, or frontdesk@thepamliconews.com
Please fill out the following fields