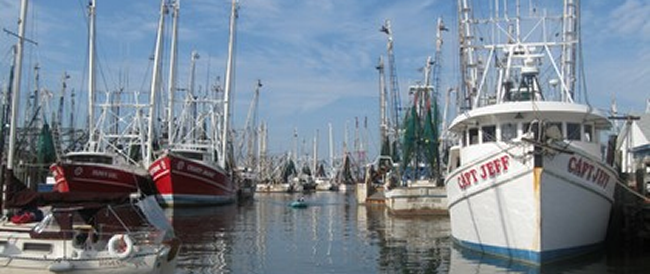 SERVICES

A1 Lawn Care & Powerwashing, "We might be small, but we do it all!", serving the Pamlico County and New Bern area. Can accommodate 1-3 story houses. FREE estimates! Call for rates. Senior & military dis-counts available. 252-269-2436

CYCLE FOR SALE

1979 Sportster 1000 cc Iron Head XLCH..... RED! Only 4k miles on the clock. Good running bike..... If you like old school Iron Head Sport-sters, this may be the bike for you. I have a clean title in hand Call 252-675-9398 Ask for more pic-tures Asking $3,500.00

EMPLOYMENT

Seasonal Food Service PositionsHiring Cooks, Food Handlers, and Dishwashers for Camp Sea Gull and Camp Seafarer. We are seeking talented individuals who are energetic, reliable, highly motivated, and personable. Great summer job for students, teachers, moms, and school food service workers! Must be willing to complete a background check. For an application email Connie.harbby@compass-usa.com or apply in person at the Camp Seafarer Dining Hall Thursday through Sunday at 2744 Seafarer Road Arapahoe NC 28510.

EMPLOYMENT

The Town of Oriental has an open-ing for a part-time Police Officer. Application documents available at www.TownofOriental.com Mail or deliver to: PO Box 472, Oriental, NC 28571 (507 Church St for hand delivery).

City Upholstery of Havelock is looking for a reliable person available Monday thru Friday. Knowledge of car and boat interior replacement beneficial. Payable according to experience level. Call 252-447-4334

K.H. Winfrey Accountings & Tax Service is looking a full or part time employee. Required knowledge of QuickBooks and Income Tax prepa-ration/Drake Software is a must. If interested in applying for the position please call 252-249-0945.